Welcome to ARGTees.com
A Premier Vendor to the Destination Resort Market, including world class amusement parks and corporate clients.
Licensed Vendor for all Vail Resort Properties
ABOUT AMERICAN RESORT GEAR
American Resort Gear is the best place to find great designs and high quality clothing for your resort destination.
AMERICAN RESORT GEAR ® has celebrated over 64 wonderful years of business. Our company started with a vision; Focus on the Art & Design, as the customer experience. We are a global sportswear company that sells directly to retailers in the resort markets and to Corporate Clients. Our Clients entrust  American Resort Gear because of their creativity in promoting their logo and brands.  Travelers choose AMERICAN RESORT GEAR  to preserve their vacation memories in style!
Our products are sold in all 50 states and throughout Europe. Our products range from t shirts, sweatshirts, headwear, towels and bags.  Our apparel line is available in all sizes ranging from infants to XXL adults.
We encourage you to view our website and visit us at tradeshows.   If you are interested in any of our products or services please contact a sales representative or our corporate office.
Thank you!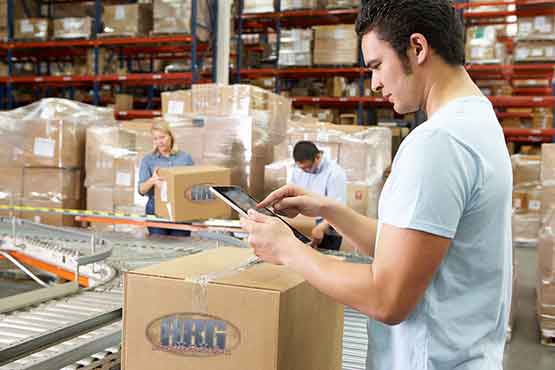 CONTACT AMERICAN RESORT GEAR / ARG TEES
Contact Information
American Resort Gear
Address: 3287 NW 65 Street, Miami, FL 33147
Phone: 800-741-4750
Fax: 305-694-7141
Email: denise@sherrymfg.com
Website: http://www.argtees.com